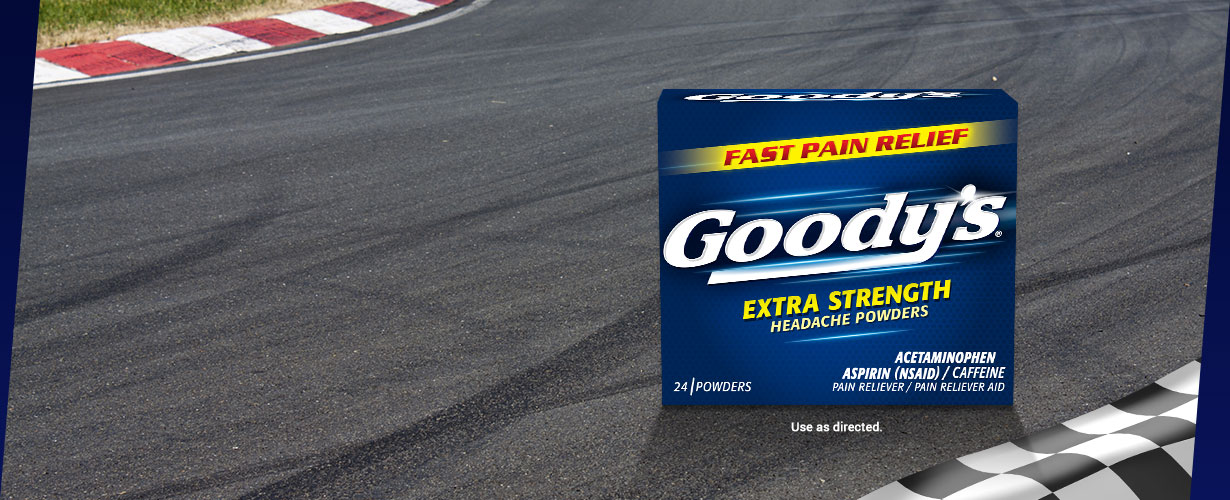 THERE'S FAST, THEN THERE'S GOODY'S® FAST.™
Powders dissolve faster than tablets*,
so you can get quick relief and put pain in its place.
*Based on dissolution tests. Results may not correlate to symptom relief.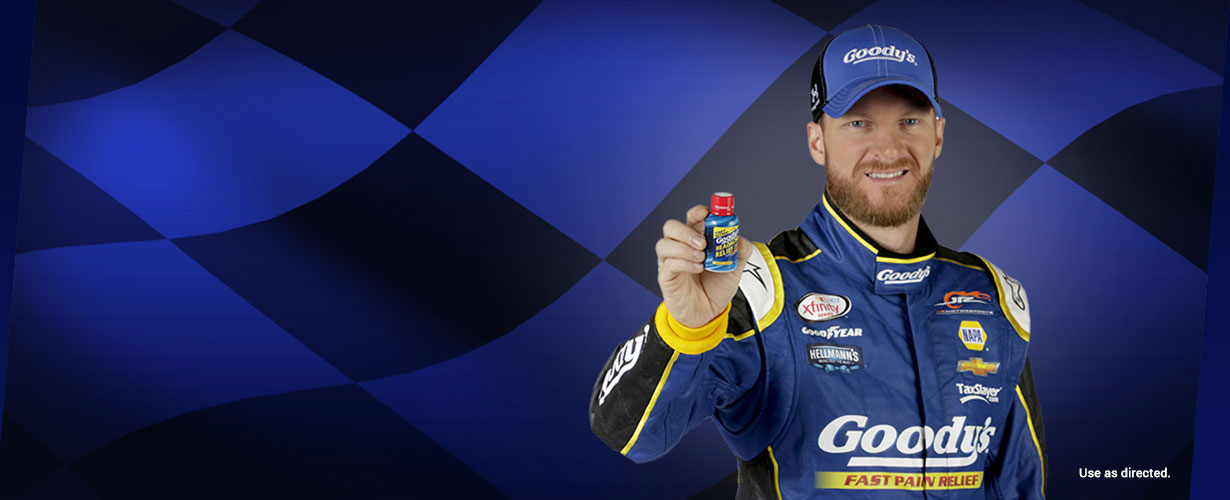 Liquid Fast™ Relief.
Easy to carry and easy to take.
Goody's® Headache Relief Shot® means you'll be back to work hard—or play hard—before you know it.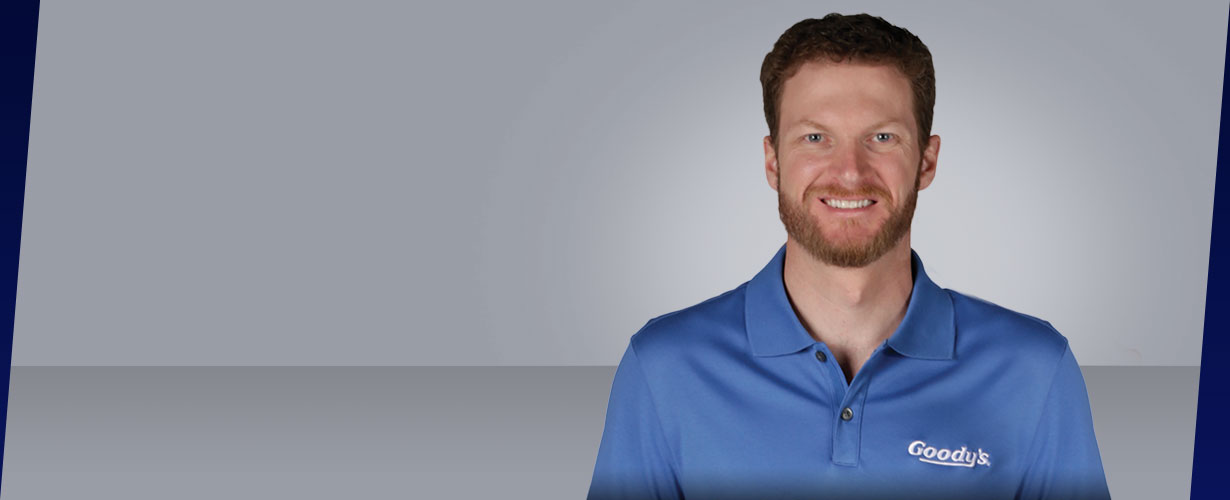 Are you Dale Jr.'s ultimate fan?
Prove it by playing the #fastest88 Ultimate Fan Trivia Quiz.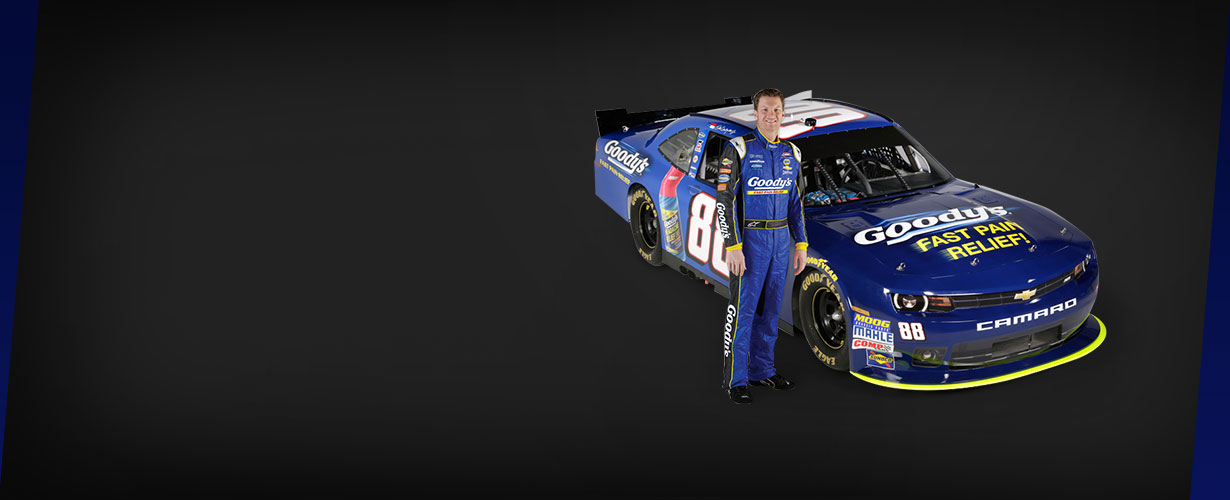 We support all things fast.
Goody's® is proud to announce the extension of our relationship with Dale Earnhardt Jr.