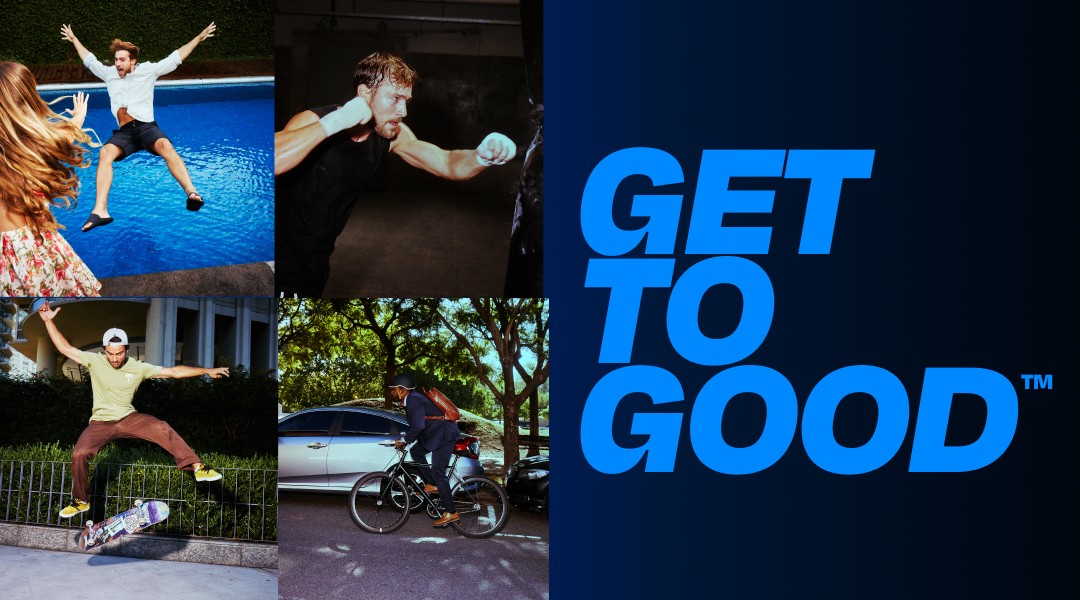 Enjoy the Game Without Back Pain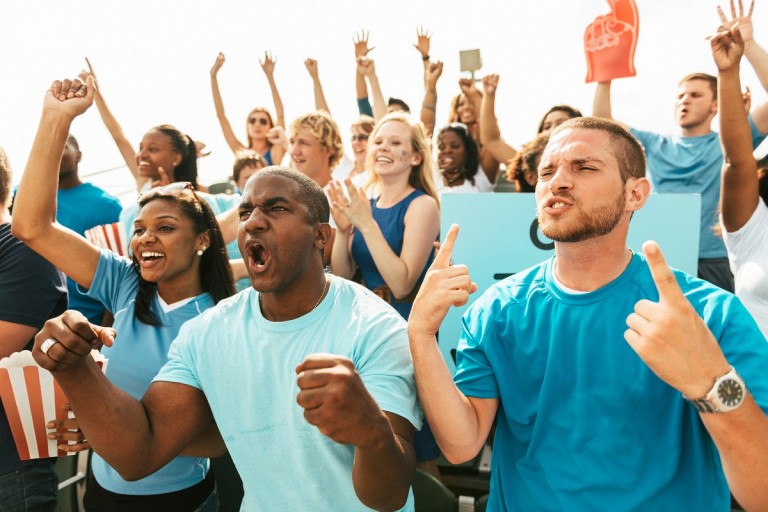 Whether you're going to watch your child's soccer, baseball, football or basketball game or heading to a stadium to watch your favorite professional team, one thing is for sure: the seating is almost never ideal. But with some planning, prevention and maybe even some shopping, you can limit or avoid having back pain later.
Here are a few tips for limiting back pain at sporting events:
Planning for a sporting event
Before you go to the game, find out what the venue is like. If you're heading to your child's game, you might be on grass or bleachers. If you're at a professional sports stadium, you may be on bleachers, folding metal chairs, hard plastic seats or standing. Knowing ahead of time helps you plan which accessories, like a lumbar pillow, you can bring. Don't forget to go to the website of major stadiums to see what you are and are not allowed to bring with you.
Understand the line of sight from your seat before you buy your ticket to a college or pro game. If you have to move around in your seat or strain your neck to get a good view, that will add stress to your neck and back muscles.
Slip one or two Goody's® Back & Body Pain on-the-go stick packs in your pocket or purse. If you end up in pain halfway through the game, you'll be prepared with this trusted option for quick pain relief. Mix it in with water or a drink you buy at the game—easy, fast and convenient!
Preventing back pain at the game
Preventing back pain anywhere you go requires having a good back health routine in place. Create one that fits your lifestyle. For some, that means going to the chiropractor or a personal trainer regularly. For others, that means having a regular exercise routine that incorporates yoga or other exercises that help strengthen your core abdominal and back muscles.
Pay attention to your posture at the game – easier said than done when the game is exciting or your team is having a bad day. Set your phone alarm to go off at certain intervals that remind you to stretch or sit up straighter. Take walks to the concession stands, to the bathrooms or just around the stadium to give your back a break.
Shopping for supportive seats
One of the best ways to prevent back pain is to bring your own seating or seat accessory. If going to a kid's game where seating is on the grass, bring a blanket and a supportive lawn chair. You can switch between the two, as well as walk around, during the game. If you know you'll be on bleachers at a school or professional game, buy a supportive stadium seat that you can use on top of the bleachers. Find one that fits your frame well and gives you back support as well as has comfortable seat cushioning. While shopping online is convenient, you may want to go to your local sporting goods store to test out different models in person. An uncomfortable or ill-fitting stadium seat will be just as bad for you as hard, unsupportive bleachers.
If you know you'll be on plastic seats, common in most major league stadiums, bring in a small lumbar pillow or a small towel you can roll up and use for support.
As you can see, you have options. Just a little planning ahead of time can help keep you pain free so you can enjoy the game.